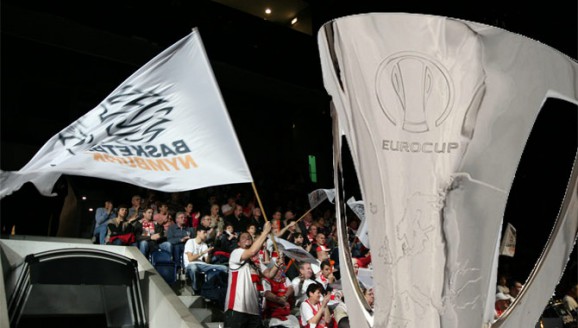 BITTER END IN EUROCUP
We entered the last game of Eurocup with the fact, that we had no chance of advancing to play-off. Valencia played for everything. Our rival didn't underestimate anything and we sustained the greatest debacle of this season.
Final score brought two negative premieres. In neither one of the previous 69 games I Uleb Cup and Eurocup we didn't get more than 100 points. Forty nine point difference exceeded more than twice our worst defeat in Eurcopean competitions (22 points with Riga this year).
Coach of Nmyburk, Ronen Ginzburg:
"First of all, congratulate to Valencia Basket. Today we just didn't compete, maybe we were tired because we came from Riga, but I don't have a reason for what we did in this game."
Coach of valencia, Velimir Perasovi?:
"The first goal was to win the game and go to quarterfinals: we did that. We dominated the 40 minutes on defense and offense. We had confidence and could win."
vloženo: 19.02.2013 14:09 / přečteno: 33958x
« Back