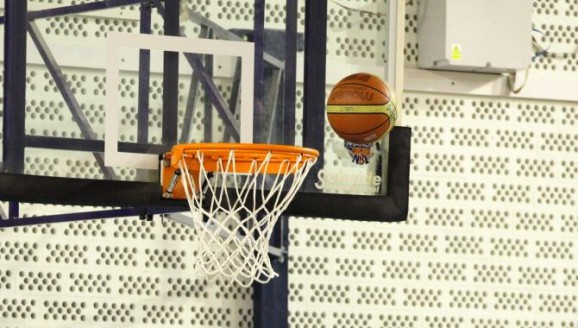 THE EUROCUP JOURNEY ENDED
CEZ Basketball Nymburk was eliminate from the Eurocup season in Last 32 Group G after losing the decisive home game against UNICS Kazan 79-84. Kazan clinched a berth in the Eurocup Eighthfinals. Play-off spot also reached Zenit St. Petersbourg.
In the last Eurocup game in the season Darius Washington paced Nymburk with 14 points and 9 assists. Tre Simmons also scored 14, Petr Benda posted 12 points and 9 rebounds and Christian Burns netted 12 points.
Unics led most of the game, but Nymburk played hard and did not give up till the final buzzer. Vojtech Hruban triple made it a one-possession game, but time was on Unics's side and Jerrells iced the game from the line.
vloženo: 13.02.2015 10:47 / přečteno: 29200x
« Back