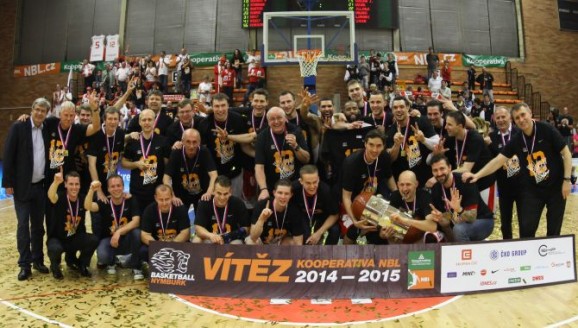 CZECH CHAMPIONS AGAIN
CEZ Basketball Nymburk has captured the domestic title for the 12th consecutive season.
Nymburk faced BK Decin in the playoff finals and enjoyed a 3-0 sweep. Kestutis Kemzura's men were tested in Game 1 at home, 69-64, before cruising to victory in the final two games (87-61 and 96-59).
Nymburk guard Tre Simmons was named the finals MVP, scoring a total of 40 points during the series.
vloženo: 21.05.2015 17:16 / přečteno: 29002x
« Back